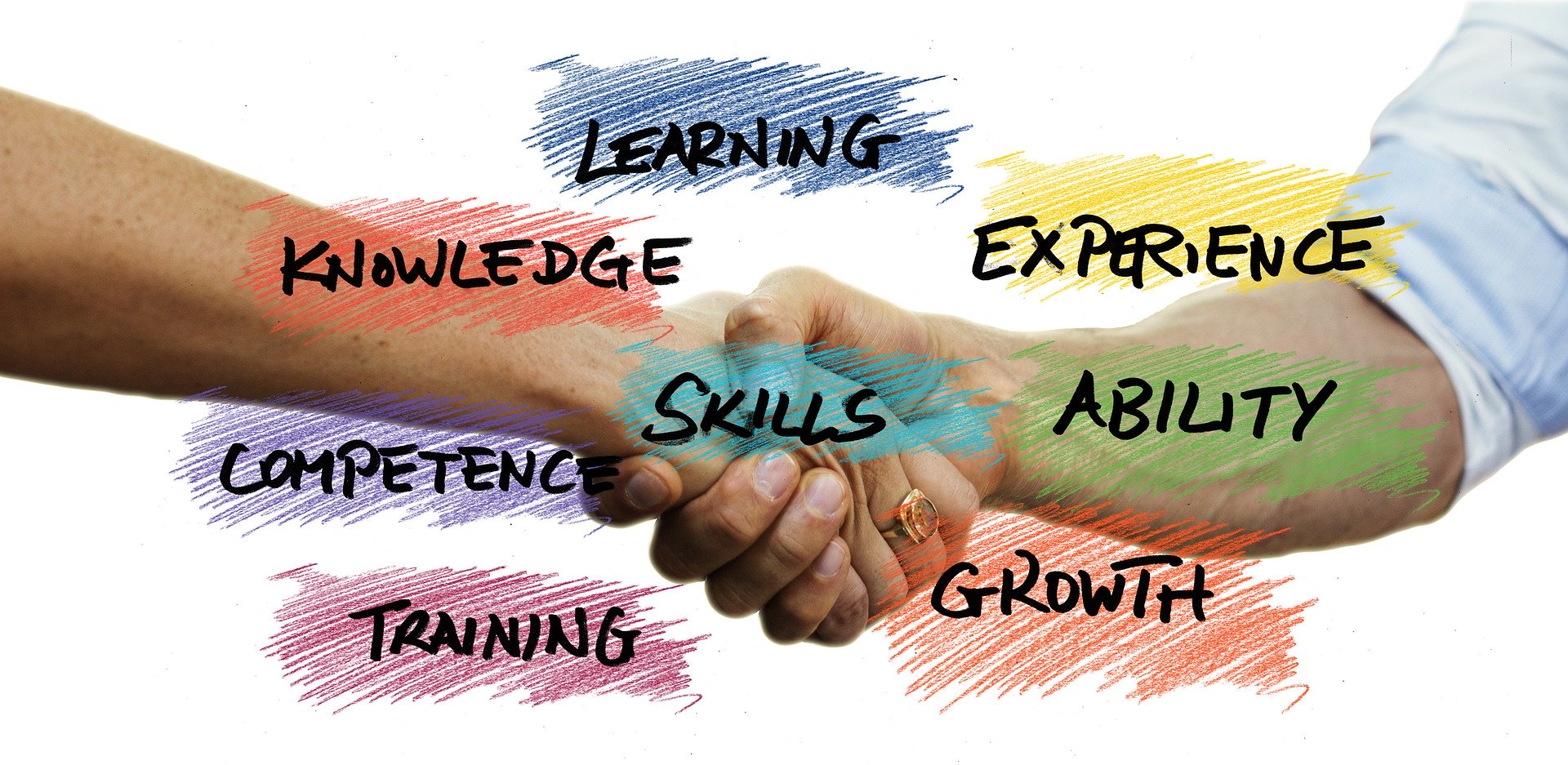 Starting your own business is not a one-way street or a one-size-fits-all kind of thing. There is no such thing as one strategy that surely works when running a business. The business model keeps on changing and for your business to take off, you have to keep up with the change. There are foundations and basic rules you can follow to help you execute your business properly.
Why Starting Your Own Business Is a Great Idea
If you dream of becoming your own boss and clock out of your nine-to-five job for good, you've probably considered a few business ideas. You may have plenty of passion and that's a given, but direction can be hard to find and must be thought out carefully. It is a big step for anyone to take that requires a great deal of planning, a bit of luck, and of course, enough initial capital to sustain you during the start-up period.
Starting a business isn't easy. Expect hardships and don't expect a return of investment in just a couple of months after launching it. It could take a little bit of time but with patience and hard work, you'll get to where you want to be.
Here are 4 key reasons why people make decide to start a business:
Chasing a Passion – Starting your own business allows you to earn a living while pursuing something you are passionate about. You may have special skills or hobbies such as writing, playing an instrument, or repairing automobiles that you can turn into a business. You may find fulfillment and enjoyment in your work life if you turn your passion into a business. Earning while doing something you love? Sign me in!
Income Potential – Starting your own business allows you to earn an unlimited income based on your efforts. This is way different than working for a company where your income may be limited by a salary structure or by your performance evaluated by your superiors.
Turning Your Idea Into Reality – Turning your idea for a product or service into a business can result in a profitable venture. You can also double your profit by creating a business model or teaching your idea to others, which you can turn into a franchise and expand your business.
Self-Expression – Owning a business allows you to express yourself and be more creative with your craft to stand out in the industry you want to succeed at. You're free to change your work processes as you see fit and you don't have to follow a certain work methodology.
Basic Ways to Get Started
You don't just wake up one day and then decide you want to start your own business and act on it on the same day. Starting your own business is no easy task and it requires a thorough amount of planning.
When executing a business plan, there are several things you have to keep in mind. They are:
When creating a business plan, write in a way your target audience can understand. It helps using excellent business plan templates that you can follow.
Divide short and long-term planning. You can make a 5-year plan but still, you need to work on what needs to be accomplished today, tomorrow, and next week. Stay focused!
Be realistic and keep your targets and goals high. Give yourself a push but don't overdo it.
Conducting a Personal Evaluation
Knowing your strengths not only make you a happier person. It also helps give you the idea of what business to engage in and understand how you can work around them. How do you evaluate yourself? Begin by asking the following questions:
What motivates you to start a business? Is it financial freedom, flexibility, to solve a problem, or some other reason?
What are your skills?
What industries you're familiar with?
Do you want to provide a product or a service?
What do you like to do?
How much capital you're willing to put out?
Will it be a full-time or a part-time venture?
The above questions will help you narrow your focus and to get you thinking and planning. Passion alone isn't enough to start a successful business. You need a solid plan, set goals, and most of all, know your strengths and weaknesses.
Since you're stepping towards something that will likely dominate your life and take much of your time, make sure what you're doing is challenging and stimulating.
If you need help on how to get started with your business venture, you may want to check out our helpful startup business guide.