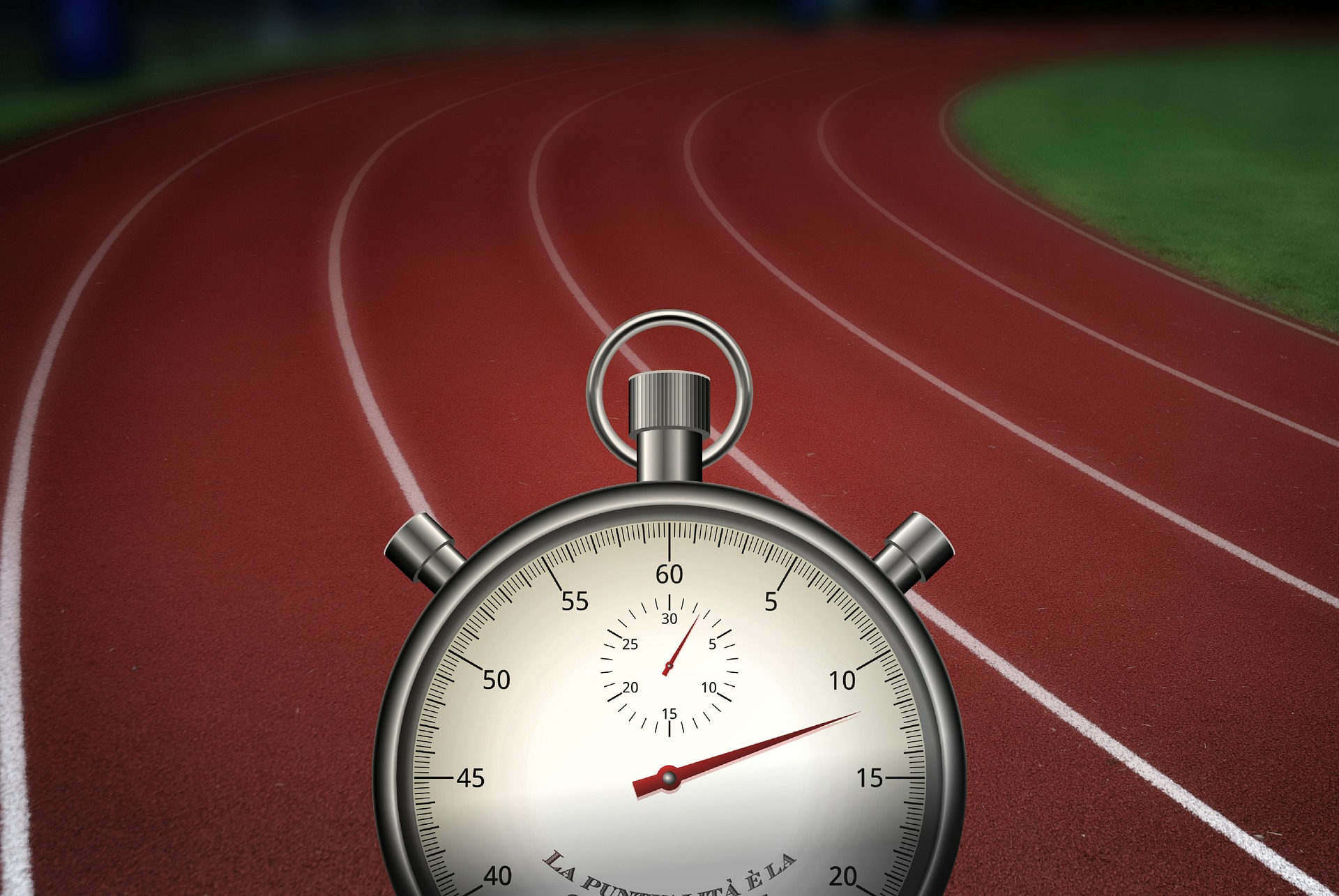 Whether you're preparing for a marathon for fun or to help improve your stamina and overall health, building yourself up is not as easy as taking a jog back and forth around the neighborhood. It takes determination, passion, and perseverance to get going. We have compiled helpful information about marathon for starters best practices. If you're looking to finish a marathon within 6 months, read on!
Marathon For Starters: Best Marathon Tips to Achieve Your 6-Month Marathon Goal
Set The Goal! – To make running a marathon a sure feat, set a clear goal, keep up with your running schedule, and follow good advice and best practices to avoid possible injuries.
Subscribe to a (half) marathon – To keep your goal clear, subscribe to a half marathon that is more than 6 months away. This will give yourself time to work on your plan and discipline routine.
Lose weight by walking (exercising) more – Marathon helps you lose weight and that's a given fact. However, the speed mileage you are running during a marathon will have a great impact on you. Focus on building your speed and mileage by running at least over 10 miles in 2 hours for starters. This will not only help your body burn calories and lose weight, but it will also improve your physical strength and stamina. Win-win!
Good things take time – Training takes time. Don't be discouraged if you won't get to achieve your desired distance and speed in just a couple of days. Just focus on your running plan and stick on your schedule and keep going. You'll get there!
Set your running schedule and stick to it! – If you thinkthe running schedule we're providing you isn't satisfactory or not realistic enough in your given situation, you can make your running schedule. If you're too busy for that, just follow our marathon guide by downloading our marathon training plan templates.
Don't Limit Yourself – They say "age is just a number" andyou are never too old or too heavy for walking and finishing a marathon! If you are not dealing with serious injuries or illness, then you can do it! But first, you have to make sure you're fit to do it by checking in with your healthcare provider and ask for advice first before moving forward.
Invest in Quality Running Shoes – Running with a pair of shoes that don't fit well could increase your chance of getting injured. Invest in quality running shoes. Your comfort should come first.
Stay Disciplined – Discipline is crucialin achieving any goal may it be business, personal, or sports-related. Without discipline, you'll only get to start things but will never get to finish them. Don't miss out on your running scheduled and make it a part of your daily routine. Follow the mileage on each running session. Don't overdo it, since it increases the risk of injuries.
Long-Term Happiness VS Short-Term Pleasure. – Long-term results from your hard work create happiness but in order to achieve long-term happiness, it requires sacrifices. Meaning, you have to give up unhealthy habits such as munching on junk foods, not getting enough sleep, living a sedentary lifestyle, and procrastinating all day.
Additional Things You Need to Know When Training for a Marathon
Training for a marathon not only requires physical discipline. You also need to watch your diet and drinking habits. Avoid smoking and alcohol consumption as these bad habits will not only wreak havoc on your health. It will also affect your performance, immune system, and stamina.
You should also track your running activity by investing in an activity tracker or heart rate monitor like FitBit. This device will help you track your progress by calculating the number of steps walked, your heart rate, sleep quality, and other physical fitness metrics. By following our simple marathon for starters guide, you're on your way to achieving that goal.
Why Not Join a Running Club?
For beginners, joining a running club is not necessary but is highly recommended. Running and training with other people will give you the energy boost you need. Joining a running club will help you become more motivated than just running on your own.
Last but not least, enjoy the process!Take it slow, and don't be too hard on yourself.
If you need help on how to get started on your marathon training, refer to our marathon training guide.